TUBS & SHOWERS
The proprietary Hard Tops product, you don't need to surrender your bathroom to days or weeks of work. Many of our resurfacing projects are finished within 3 to 5 hours and ready for use after 24 hours. We our product works with many common materials including tile, cast iron, steel, fiberglass, and porcelain. Don't break the bank on home improvement projects.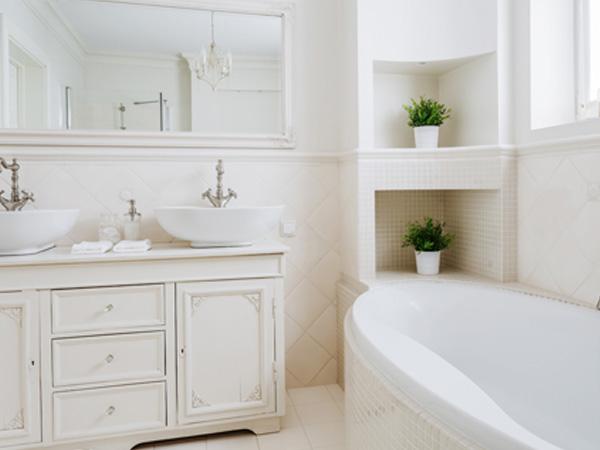 KITCHEN & BATH COUNTERS
Hard Tops of South Dakota is available for both residential and commercial resurfacing projects of any size. We will work with you to find the right color for your new kitchen or bath. Our patented product inhibits bacterial penetration and is guaranteed never to peel. If you're considering a major home improvement project to replace your countertops, contact Hard Tops of South Dakota first.